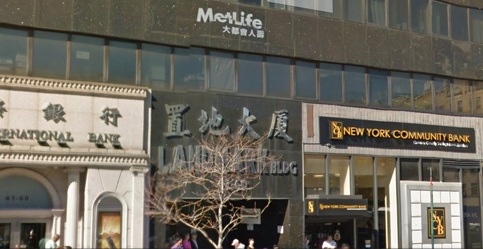 Office Hours


Mon: 9:30 am - 5:30 pm

Tue: 9:30 am - 5:30 pm

Wed: 9:30 am - 6:30 pm

Thu: 9:30 am - 5:30 pm

Sat: 9:30 am - 4:00 pm
(every other)
---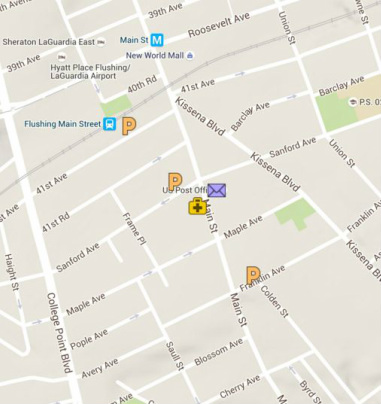 Our office is at the SW corner of Sanford and Main street, across the street from the large postal office building.

Some street parking spaces are available along the Main, Maple or Sanford Street, but these could be difficult to find during peak time.

Several nearby private or municipal parking places are marked on the map here. Most of the garages cost about $3-6 for 1-2 hours.

Please note that several one-way streets around the office and limited left turns allowed along portion of main street.
---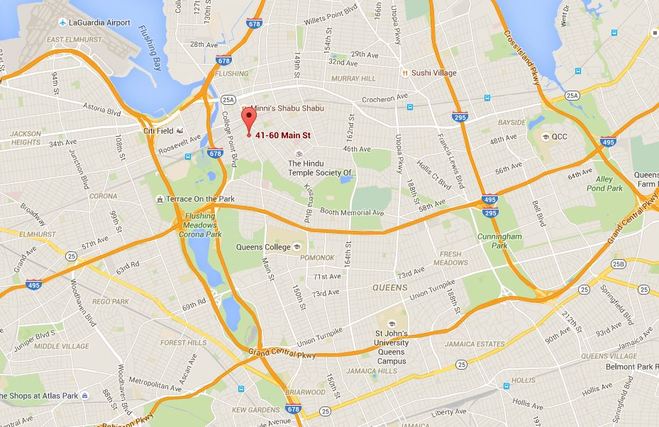 The office is within walking distance from Long Island Railroad train station, subway line 7 station and MTA Q20, Q44, Q58, Q17, Q25, Q27 and Q34 bus stops.
Direction to our office can be found
here
---